Going Places... Together.
Initially created to meet the demanding customer service needs of educational travel operators and tour planners, ViaTour now supports many clients in the adventure, coach, religious, student and luxury travel markets.
Unlike other systems, you can customize ViaTour's set up and still benefit from frequent enhancements and upgrades.
As a ViaTour user, you join an active community committed to continued improvement. We support sharing ideas through webinars, user-groups and annual meetings.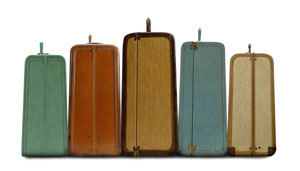 This open, collaborative model ensures on-going innovation and value, creating a win/win scenario for everyone. Every ViaTour client is a satisfied user and pleased to act as a reference. Click here to request references. A partial list of clients follows.